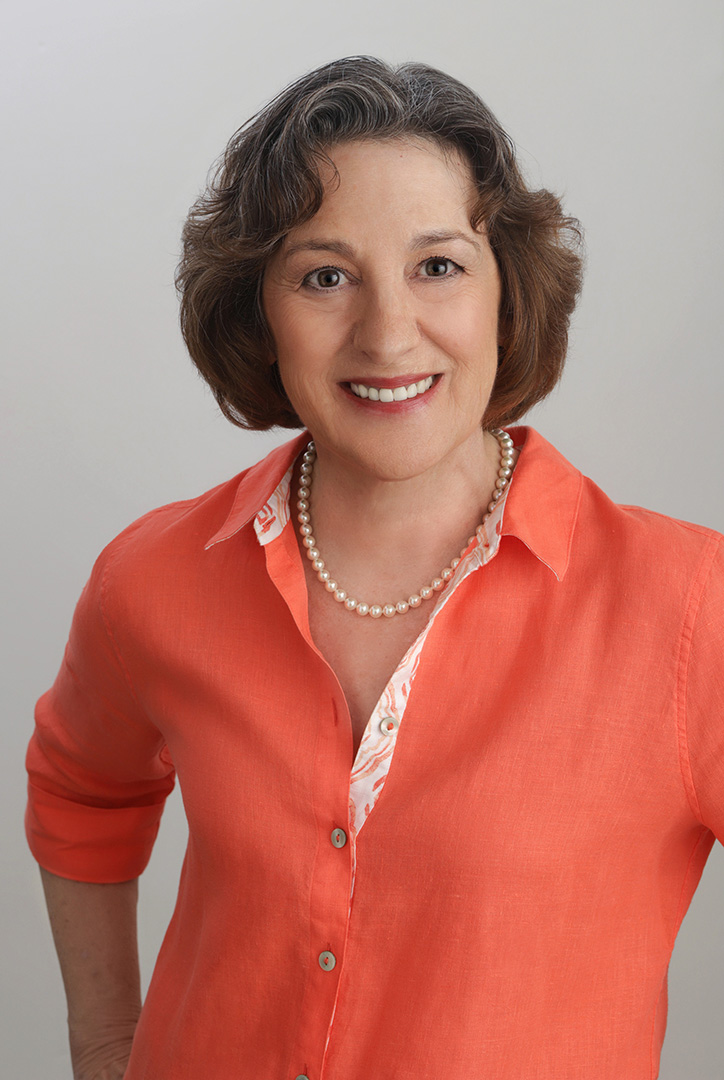 Karen Jones is an author, speaker and holistic health guide. Karen's life mission is to guide others to create the life of their dreams and to live their best life. Her holistic approach enables you to make life journey choices to achieve what you desire and a clear path opens up when you feel hindered or blocked. She's able to support you with new clarity and focus.
KAREN'S HOLISTIC HEALTH APPROACH
Karen's holistic guide approach focuses on body, mind and spirit to effect changes to support a joyful life journey. The integration of body, mind and spirit is the overall blending of your energies that holistically work together. You can pause when you need to slow down or seek time for inspiration when you have to make decisions for next actions. Achieving balance is the way people have found the clarity and healing to create their best live. When focusing on your best life, your essence emerges with the clarity of your actions and heals the wounds of your past creating rewarding relationships that motivate and inspire you to be your best.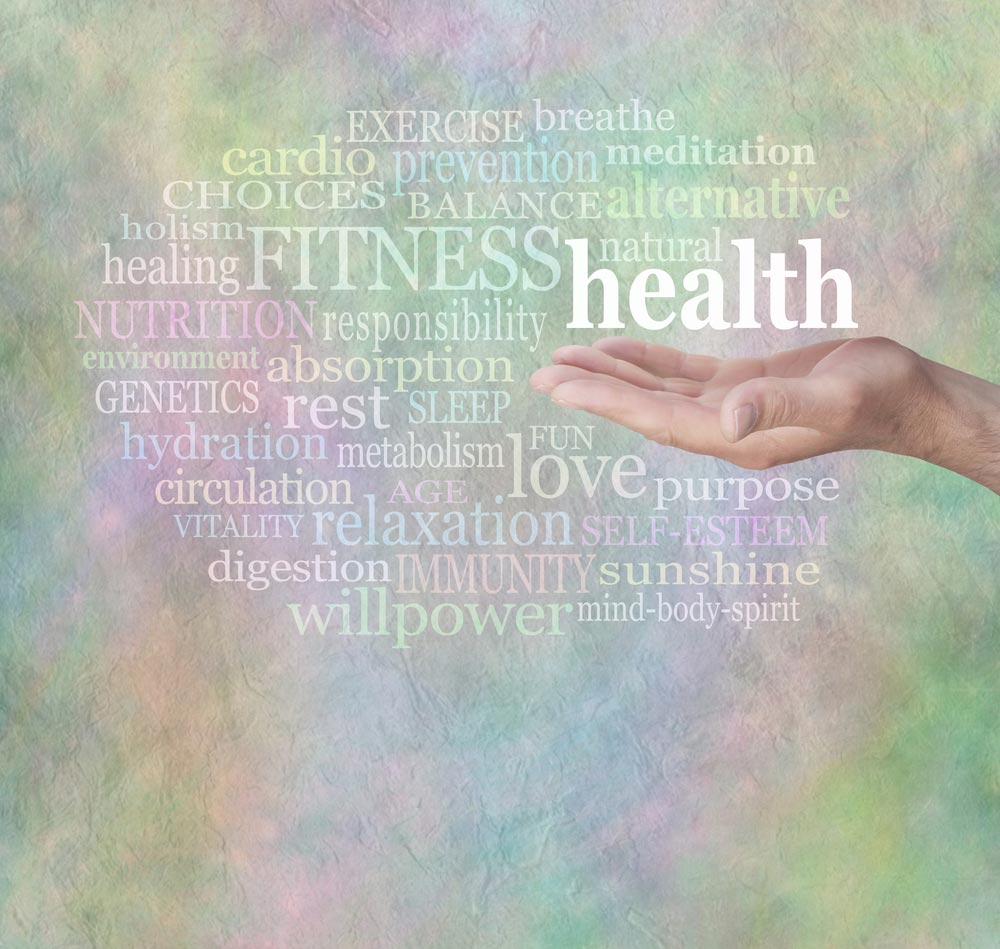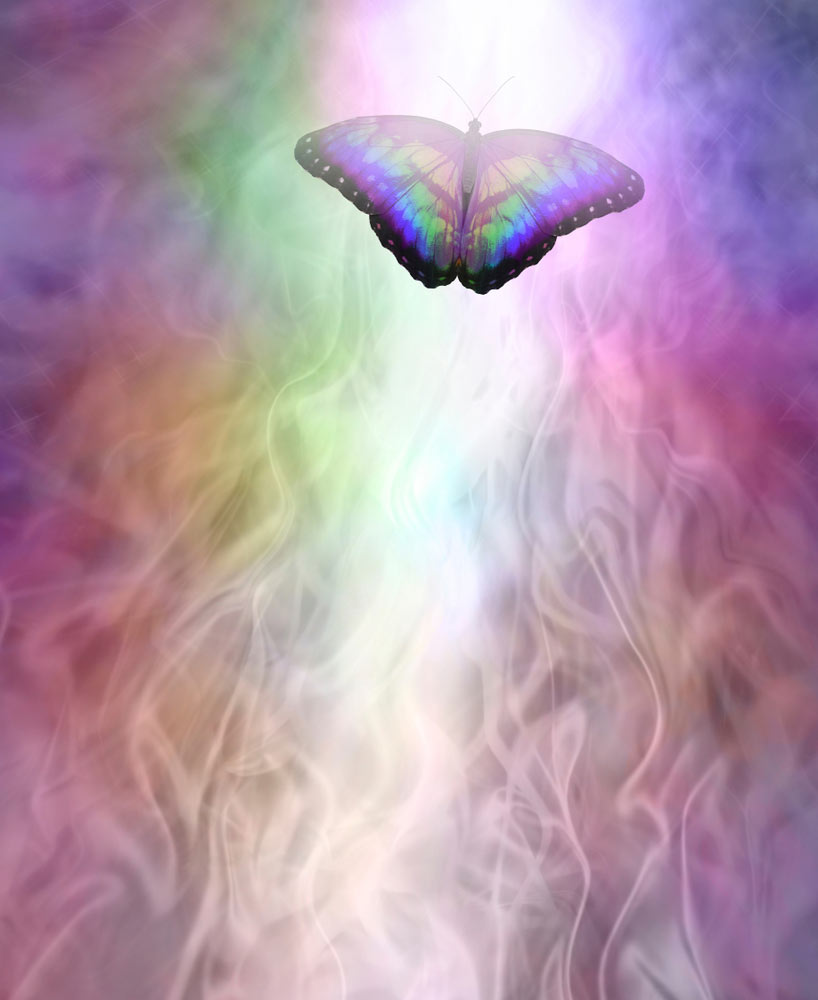 KAREN'S JOURNEY TO HOLISTIC HEALING
Karen's life journey has been helping people. As a little girl, Karen wanted to be a nurse to help others.
In her early corporate career as a Human Resources leader, she listened and guided employees.
Her calm nature and listening skills made people feel supported. She helped them identify challenges and even underlying issues they weren't aware of. Karen helped them manage their stress to find clarity in their professional life which impacted their personal life as well.
Karen has been an advocate of living a healthy lifestyle and holistic healing.
Karen discovered Emotion Code through her own healing process with challenges in her career, past relationships and traumatic divorce. She was introduced to Emotion Code by another holistic practitioner. She experienced Emotion Code healing where her past painful memories dissipated immediately and felt the heavy release of her past she'd been carrying most of her life. She was uplifted by Emotion Code healing and knew others would benefit from this healing as well.
Karen became an advocate for Emotion Code to help others with immediate healing success.
The healing she experienced was dramatic, freeing and connected with her lifelong passion to help others. Emotion Code was the missing element to her holistic healing journey to help others heal and move forward.
While focusing on holistic healing, Karen has authored two books. As a sought after holistic healing thought leader, Karen was asked to contribute to the #1 Amazon Best Seller, Wake Up, How to Lead a Healthy Vibrant Life where she provides her a three step process to a living a carefree lifestyle. Her book, Let Go, Embrace Change and Have Fun, shares how to transform your life to propel you to create your next chapter.
Karen's greatest fulfillment is helping her clients realize their fullest potential in their newly discovered focus in life. In her free time she travels, speaks at conferences and podcasts on holistic healing and wellness. In her free time, she spends time going on adventures with her daughter and three grandchildren.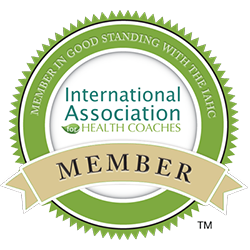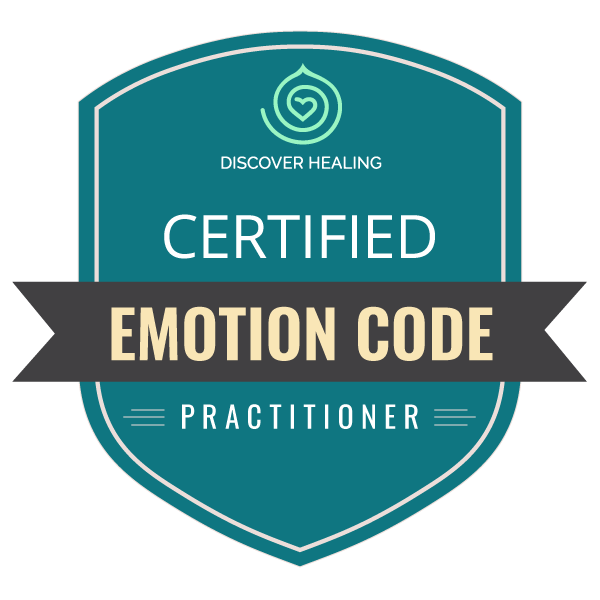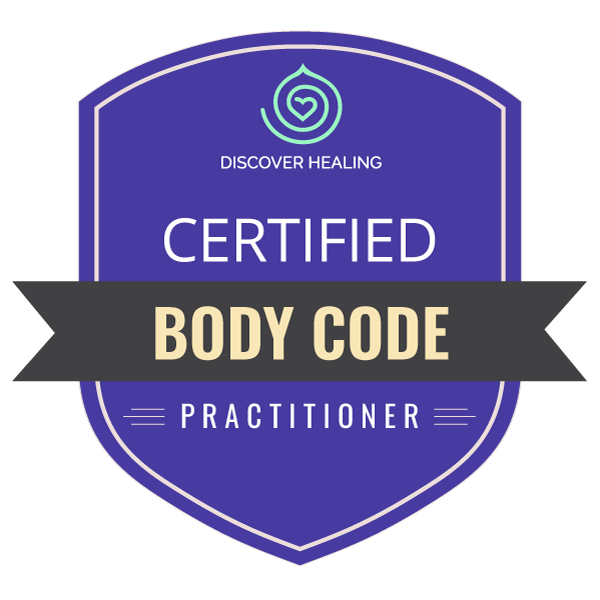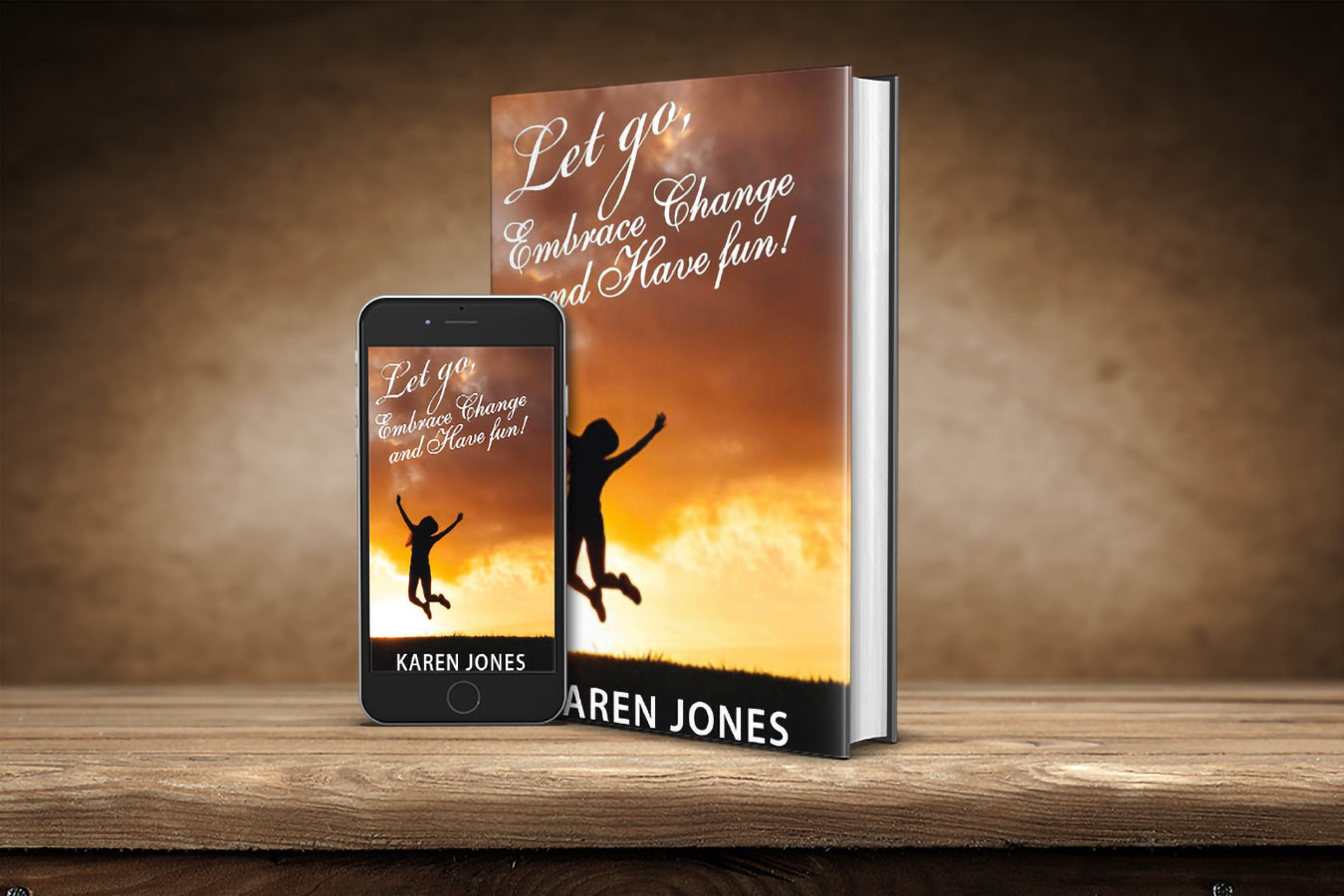 Just Let Go, Embrace Change and Have Fun
Are you frustrated or bored and feel unappreciated for yourknowledge and experience?Want to know why your dissatisfaction is holding you back?Do you want clarity and focus to help identify underutilized skillsand talents?Just Let Go, Embrace Change and Have Fun! is your personal guide to have the courage to embrace whatis outside your comfort zone which will lead to a more fulfilled life.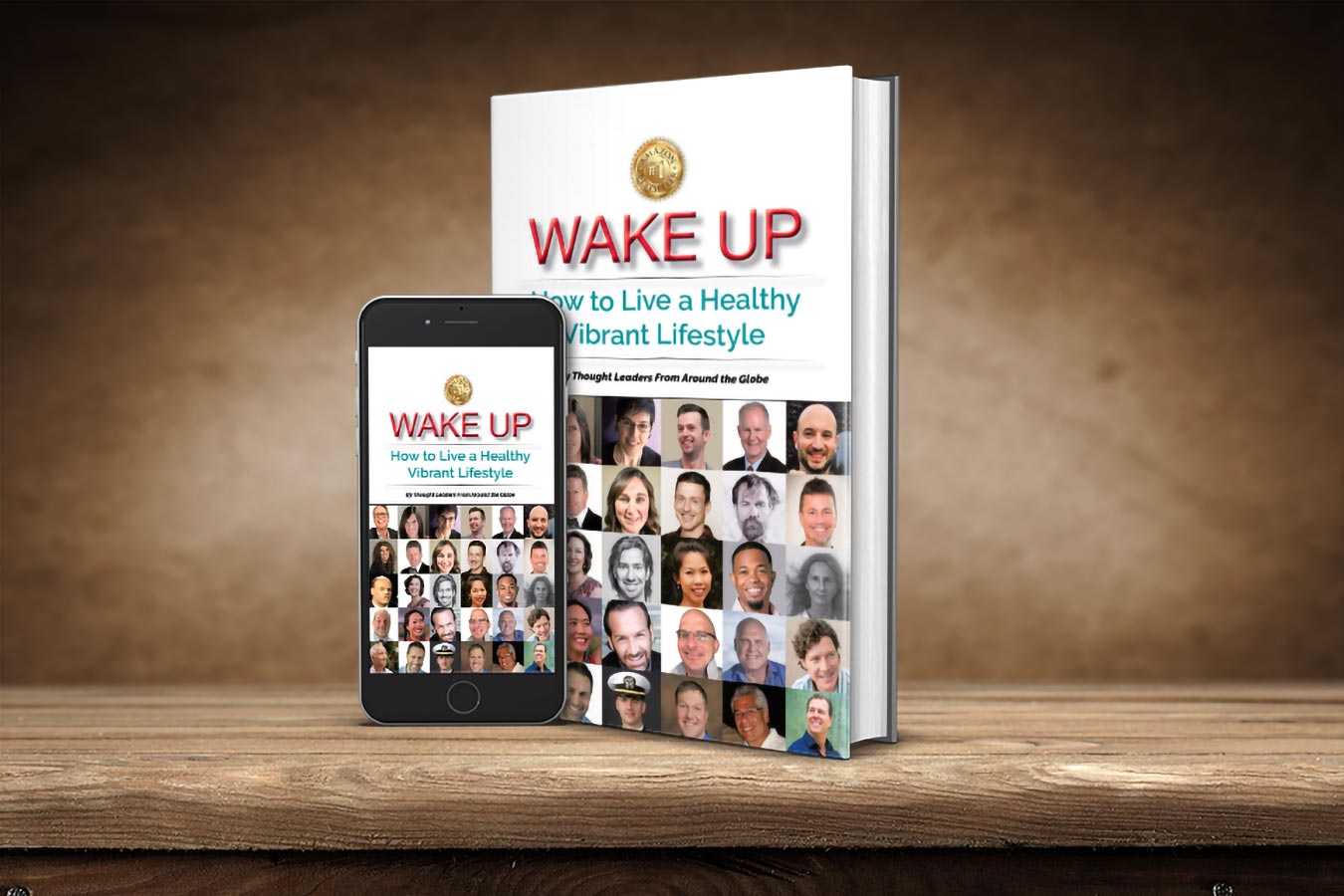 Wake Up: How to Live a Healthy Vibrant Lifestyle
Welcome to "Wake Up: How to Live a Healthy Vibrant Lifestyle" [2018], a wonderful collection of authors specifically conceived and designed to give you, the reader, as wide a range of unique perspectives on living a healthy vibrant lifestyle as possible. So if you are reading this book, it is meant to be.
Essentially this is a practical workbook about how to become healthy in body and mind, from thought leaders in their individual fields from around the globe, offering unique perspective on how best to achieve that goal. We believe it will provide a comprehensive insight into attaining and maintaining a vibrant and healthy lifestyle. In fact, I guarantee that there is literally something for everyone, from healthy eating and physical training, to financial health in retirement.
Each author, at the end of his or her story, has a personal biography with contact information. We encourage you to take full advantage of this opportunity to reach out to any author of your choice for further information and personal coaching.